Your New Health Care Career Starts Here.

Apply today and find out why pt Health is a great place to work, learn, & grow.
"Flexible hours, continuing education, career development, and more.
They are all passionate about their professions and the patient care they provide."
Dylan Baggott, BSc(PT) – Physiotherapist
"As a new grad, I was provided support through formal mentorship programs, and gradually progressed towards a full caseload of patients."
Patricia Martel, PT – Physiotherapist
"The benefits are great and there are a lot of perks working for pt Health – discounts for insurance, gym memberships, flights, and so much more!"
Sara Hodgins, BHSc – Clinic Team Manager
"pt Health has allowed me to pursue my goals and grow into a successful manager. The balance between that and continuing to treat has been very rewarding."
Travis Steele, TRMT, B.Phed – Registered Massage Therapist and Clinic Team Manager
"The company…really supports its employees and recognizes people for their contributions to its success. I love working for pt Health!"
Erica Simpson, RD – Regional Director
What type of role are you looking for?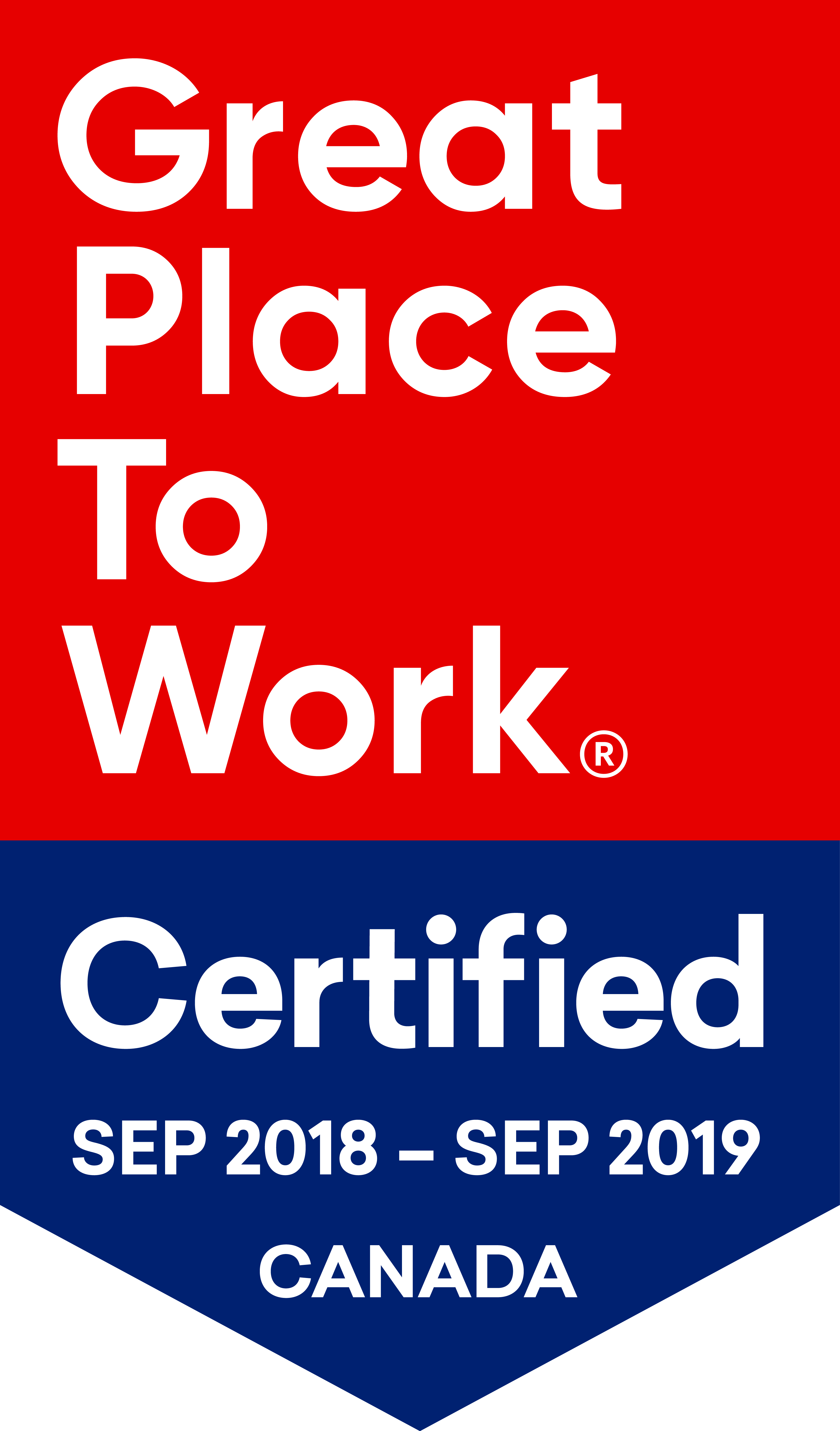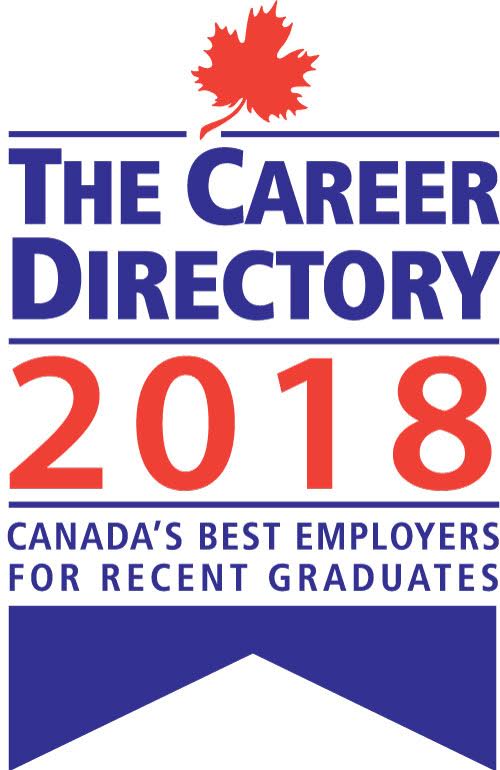 Why work at pt Health?

Clinic Culture
The pt Health team fosters an exciting, engaging atmosphere of collaboration and clinical excellence across Canada – without taking ourselves too seriously day-to-day.
Clinician Coaching
Employees of pt Health enjoy opportunities to grow, mentor and be mentored by a team of compassionate, professional clinicians in an interdisciplinary clinic setting.
Continuing Education
A position at pt Health means you never stop learning. Professional development and opportunities for continuing education are standard for every employee.
Competitive Packages
Choose hourly, split fee, employee or contract. We offer competitive pay, benefits, automatic RRSP contributions, monthly bonuses, free physio, moving allowances & more!
pt Health Values

Our values aren't just something we put on our website.
They're the basis for how we operate as a company and as a team. We live them every day!
ALL HANDS IN
Create total team unity and strength by working collaboratively. Drive for success together.
OPEN AND HONEST COMMUNICATION
Build trust through both your actions and words. Share openly and for the betterment of those around you. Relationships matter.
THE EXTRA MILE
Have a limitless pursuit of enhancing the experience of those around us. Strive to go above and beyond for both our team and our patients.
LEARN AND INSPIRE
Exude passion and motivate. Create, mantain, and improve relationships that will push us and those around us to be better.